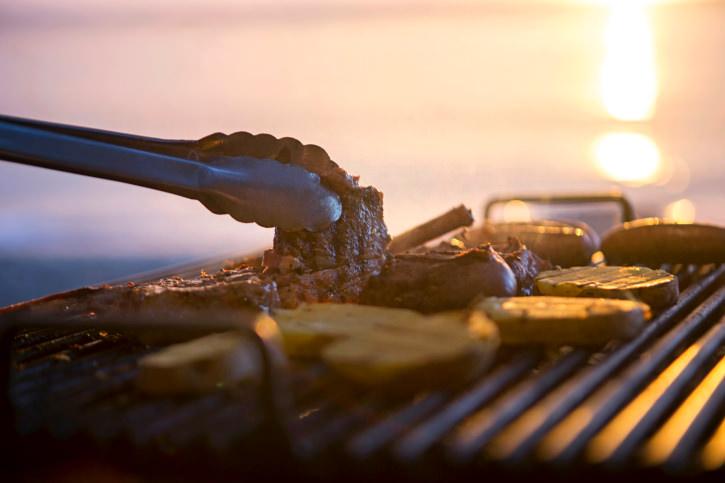 Opening of the 13th season of Kite!
April 30
|
25.00€
A 13th season full of surprises!
For the occasion we invite you to the opening of this 2022 season, a season that promises to be windy and sunny.
On the program:
12:00 pm: Barbecue on the beach (25€) drink included
10:00 am to 4:00 pm: Fitness coaching (free) for Bbq registrants – from
Member registrations (discount for 2 years)
7:00 pm: Aperitif offered to unveil the surprise of this season. (location will be communicated on site)
20:00: Restaurant at the beach (reservation(s) required
11:00 pm: Let's go party
Share This Story, Choose Your Platform!